How to Win a Rental Application
​​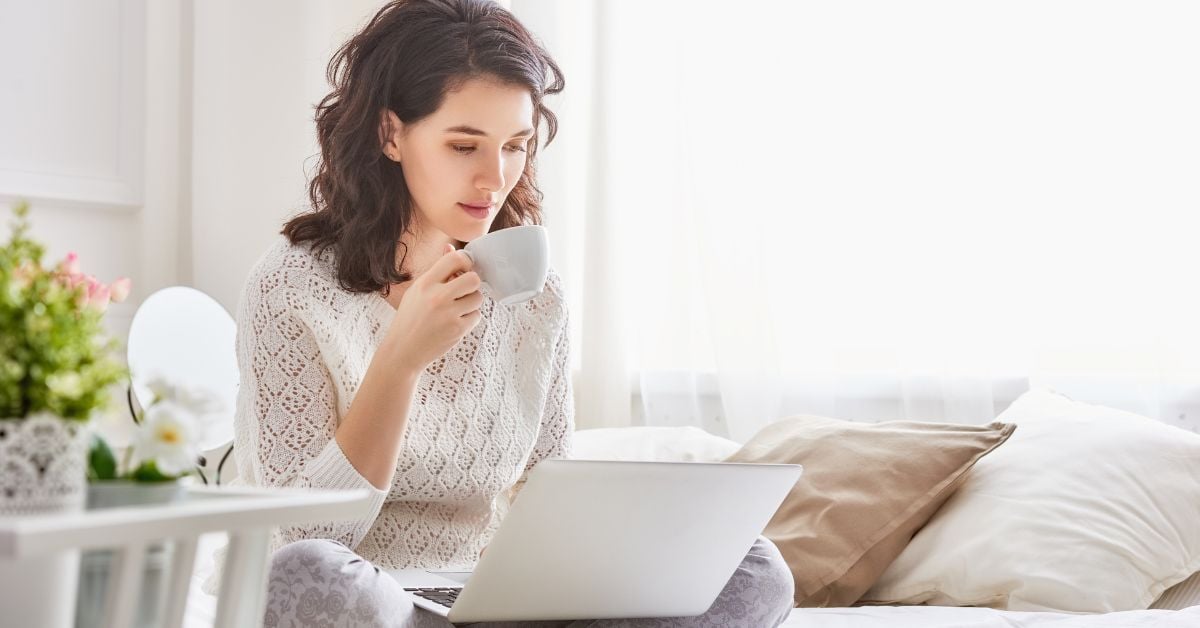 It is no secret that the rental market across a lot of Australia can be highly competitive. When attending a property inspection, it is not uncommon to find yourself looking through an apartment with dozens of other eager renters.


So, how to get a rental property? How can you give yourself the best chance of being a successful applicant? Well, it all starts with creating a winning rental application.

Having a complete and verified online rental profile that is ready to go is the key to success. One that contains up to date rental history, employment and completed background checks. It is crucial to have this completed when you begin your search for a property. You don't want to end up wasting time digging up old forms while others are already shaking hands with their new landlord. It really can be the clincher.

So what information do you need to create your profile? Here are some rental application tips to ensure you don't get left behind when it matters most.
1. Rental History
How to get approved for a rental property comes down to a number of factors.

Your rental history is critical. This includes your current and previous rental information such as the address of the rented premises, lease start and end dates, amount of rent and details of the property owner/manager. You should also have a rental reference from the outgoing property manager to attach to the renter profile. This saves time for the ingoing property manager assessing your application suitability.

The key aspects property managers are looking for are that you paid the rent on time, looked after the property and were easy to deal with on matters such as repairs or inspections.

If you have a good rental report, you're more likely to be approved than if you have a poor rental history report. Also, it is important to understand what is in your rental history report, so you are not faced with any surprises.
2. Employment & Income
Significant scope is placed on your ability to pay rent, as landlords will often prefer tenants with a constant and reliable source of income.

Adding a few recent payslips and bank statements to your application will not only show proof of employment but also ease any fears a landlord may have over missed payments.

Keep in mind the property manager or landlord may contact your employer to validate you are still working there. So wording them up is a good idea.
3. Supporting Documentation
Proof of identity
You will need 100 points of Identification to prove you are who you say you are. They must be in digital format and in some cases, legally witnessed and stamped.

Documents may include:
Photo identification – Drivers licence / passport / proof of age card
Medicare card
Centrelink statement
Reference Letters
Any reference letters you may have had from past landlords and employers are suitable. Having positive feedback straight from the horse's mouth can really sway the decision in your favour.

Pet friendly rentals are highly competitive so it's worthwhile preparing your pet's reference from the past property manager.
4. Cover letter
Most landlords don't require a cover letter, but preparing one can set you apart from other applicants and increase your chances of securing a rental.

Write a few paragraphs about who you are, what do you do for a living and perhaps the reason for your move. Try to be professional but not overly formal that your personality doesn't shine through. Give a brief overview of your rental history and make mention of any special circumstances such as pets.

If you are applying for several properties and have some time, it may be worthwhile if you tailor each of the cover letters and mention the features of the property that appeal to you the most.
5. Find the best matching property
Tips to get a rental application approved is one thing. Finding the property that best matches what you are looking for is just as important.

Make a list of what you would like in a rental home. Sure, a fancy decor scheme and luxurious spa would be nice. But don't let that be a distraction to your more realistic needs. Like the size of the home, the location and proximity to public transport.

Working from home may be an ongoing trend, so you will probably need a rental property with a home office if that is your case. And after a hard day slogging away on the keyboard, a nice sundeck might be your thing to kick back with a cold drink. Do you have a dog or cat? You will need to check on the pet policy if you want to bring along your furry friends.

It is completely up to you, but knowing beforehand what suits your lifestyle should make the task significantly less complicated.

And don't forget to look presentable on the day of the inspection and be well-mannered. Property managers and landlords will see this as a sign of responsibility and will boost your chance of success.


DISCLAIMER - The information provided is for guidance and informational purposes only and does not replace independent business, legal and financial advice which we strongly recommend. Whilst the information is considered true and correct at the date of publication, changes in circumstances after the time of publication may impact the accuracy of the information provided. LJ Hooker will not accept responsibility or liability for any reliance on the blog information, including but not limited to, the accuracy, currency or completeness of any information or links.
Share