When You Should Choose a Property Manager and Why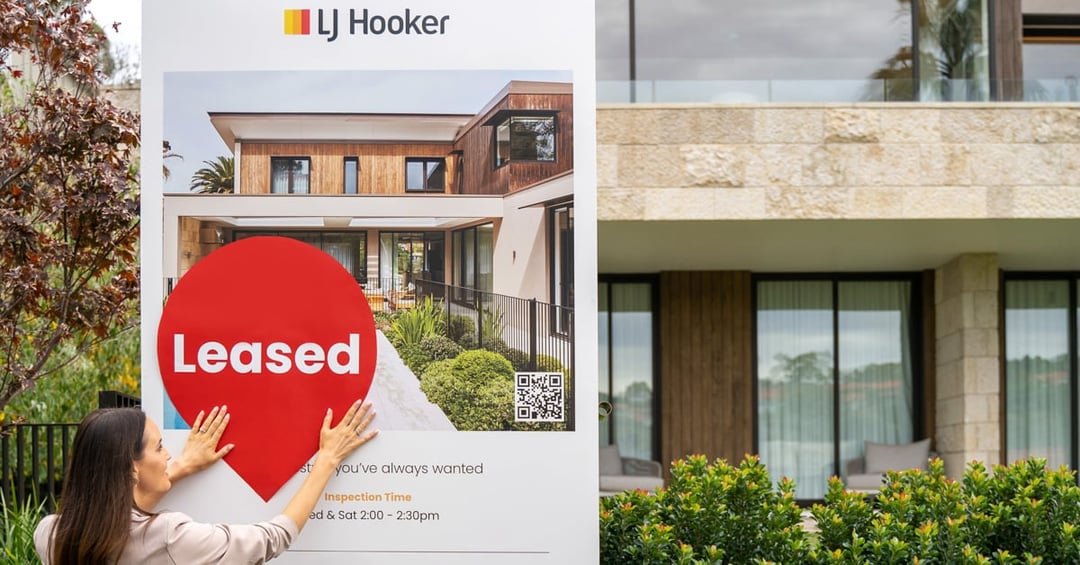 Buying an investment property results from hard work, extensive research and determination. However, it doesn't end once the contracts are signed. Managing an investment property is a day to day proposition.
When tenants are involved, every little thing that occurs at the investment property needs to be documented, considered, and sometimes even fixed. This constant work can dampen just how rewarding owning an investment property can be.
Employing a property manager helps investors enjoy the benefits of owning an investment property, all while minimising the stress involved with such a process. This is because property managers effectively offer a middle between you and your tenants.
When you may need a property manager
Investors may decide that they need a property manager for one or several reasons. Whatever the motivation, at the end of the day, a property manager offers you peace of mind that your investment property is being looked after.
You don't want a close tenant relationship
One of the reasons why an investor might need a property manager is because they don't want a close relationship with their tenant. This is perfectly reasonable when you consider that investment owners will have to ask their tenants for money.
By keeping the relationship with tenants professional, investors don't have to worry about getting too personally involved with tenants. With a property manager, all tenant communication is taken care of.
You don't have the time
Managing the day to day demands of an investment property, as well as the needs of tenants, can be time-consuming. For some investors, these time demands aren't practical. By employing a property manager, investors aren't burdened with managing their property.
You don't live near your investment property
An investor trying to manage an investment property when they are out of the area can quickly prove difficult. This is because investors won't know the local rental guidelines or the right trades to turn to when the property needs maintenance.
Importantly, they won't be able to attend the property for regular inspections or an emergency situation. With a property manager, their investment will always be under a watchful eye.
You own multiple properties
Owning an investment property means managing the asset and the tenants. In terms of legalities and people, it can be confusing and time-consuming to manage multiple properties. However, a property manager who is skilled and trained can perform all these tasks with ease.
With a property manager you can
A property manager is a vital asset to investment owners. Whether an investor chooses to engage with a property manager before, during or after a property is purchased, there are numerous benefits to be enjoyed.
Select the right tenants
Property managers help investors choose the right tenants. As property managers have access to a tenancy database, they can view the rental history of prospective tenants. This allows investors to avoid tenants who have previously broken leases or damaged properties.
Additionally, property managers also have clients who are interested in rentals. This increases your chances to ensure trustworthy tenants are secured in a reasonable timeframe.
Easily manage repairs and maintenance
If anything goes wrong, tenants will contact the property manager so that they can organise repairs. As a local expert, a property manager can easily contact local and trusted trades to fix any issues or quickly provide maintenance-related work.
Receive the right market advice
The real estate market is constantly changing. Some portions of the year might be considered a buyer's market, while the rest of the year might be labelled a seller's market. These market fluctuations can directly impact the rent investors can charge tenants.
Property managers understand and navigate these changes on a daily basis. By providing advice on when rents should hold, decrease or increase, they always work to help investors achieve the highest ROI.
Receive dispute and conflict resolution
Property managers know the law. Therefore, they will ensure that all laws pertaining to choosing and evicting tenants are followed. Property managers can also act as an impartial third party in disputes over issues like wear and tear.
Choosing an LJ Hooker property manager
Managing an investment property can be a tedious and time consuming prospect. Rather than being overwhelmed with rental contracts and screening tenants, turn to a skilled property manager.
Our team of property managers at LJ Hookers are waiting to assist you. Offering experience and excellent market knowledge, owning and managing an investment property becomes as seamless as possible.
A little help from the team at LJ Hooker can be invaluable when it comes to managing an investment property. Whether you're looking for a property manager to share the time burden or to converse with tenants, contact LJ Hooker today for a free rental appraisal.
DISCLAIMER - The information provided is for guidance and informational purposes only and does not replace independent business, legal and financial advice which we strongly recommend. Whilst the information is considered true and correct at the date of publication, changes in circumstances after the time of publication may impact the accuracy of the information provided. LJ Hooker will not accept responsibility or liability for any reliance on the blog information, including but not limited to, the accuracy, currency or completeness of any information or links.
Share