Sale of Rented Premises - FAQ for Tenants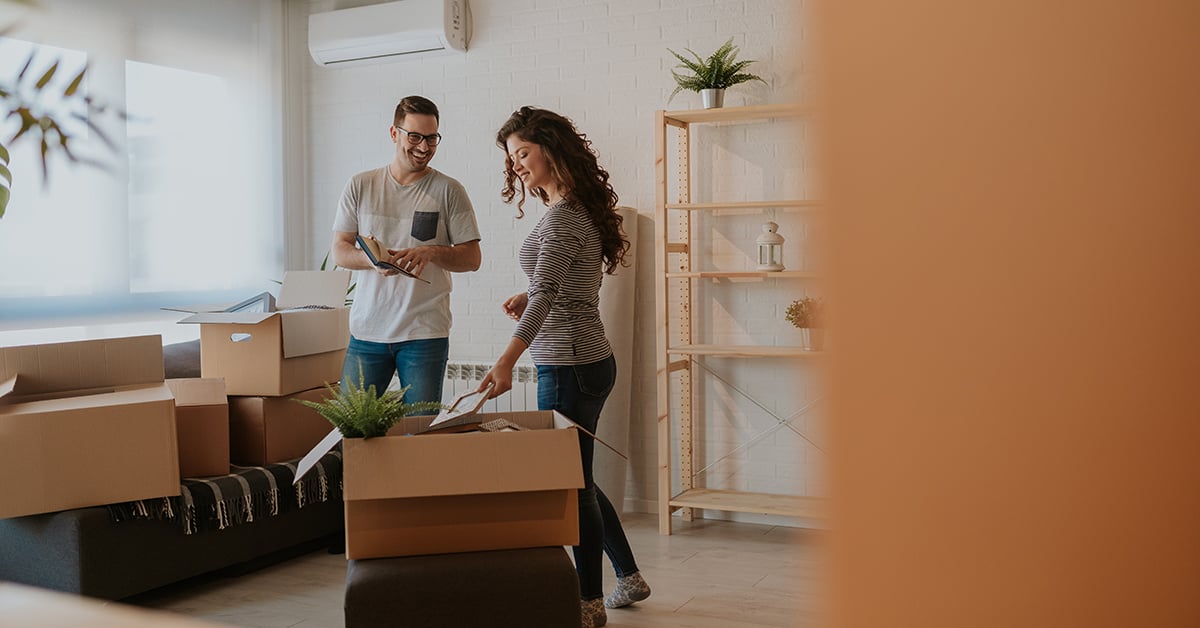 So your landlord is looking to sell your much loved 'home'. No doubt your head is spinning with questions around what that means to you. The first ones undoubtedly are what are your rights as a tenant, what are you obliged to do and what does it mean to you when the property is sold?

Whilst your landlord is legally permitted to sell their property at any time, they are still governed by a number of provisions. Whilst these vary slightly across each state and territory here is a look at the most common regulations.
Can your landlord sell your rental property?
Yes your landlord is legally allowed to sell their property at any time, however they are governed by a number of provisions. These provisions do vary across each state and territory so make sure you check with your relevant authorities website. The one thing that is common in every state and territory is that if you have a current lease (the expiration date has not passed) you can not be asked to leave. When they sell the property, it is with you in place and you will be given advice that the property ownership has changed.

In some states such as NSW, if the landlord doesn't let their tenants know that they are planning on selling their property when they sign the lease, if they go to sell the tenant has the right to give notice to vacate the property whether they are on a lease or not. Note: Not all states have this provision.
What say do I have over viewing and inspections?
Whilst the landlord has the right to access their premises to show prospective buyers, architects and builders, tenants must give written notice at least 14 days before the first viewing. You are obliged to make all reasonable efforts to agree on a suitable time and day for the showing. (Note this does vary across each state so check your individual authority). If you are able to agree, make sure you get it in writing and make sure it is signed by yourself and the landlord or agent.

If an agreement isn't reached to show the property, the landlord is able to only show the property a maximum of 2 times per week and must give the tenant at least 48 hours' notice each time. The notice can be delivered by email (if you agree to this communication method), mail or handed to you between 8am – 6pm. You are obliged to keep the premises in a "reasonable state of cleanliness".

If the landlord has given you notice within the correct timeframe they have the right to show people through the premises, whether or not you agree or whether or not you are there.

You do have the right to be at the premises when the property is open for inspection, or you can have someone else there on your behalf if you are worried about property theft.

It's a good idea to discuss suitable open times with your property owner / property6 manager and adhere to that routine each week. This way everyone knows what to expect and when.
Are there rules around open home inspections?
Open homes can only take place between 8am and 8pm and cannot take place on a Sunday or public holiday, unless you agree and people cannot stay for an extended period of time. Notice must given to you in writing and the required notice periods differ in each state and territory.

If you refuse access to the property when the landlord is legally allowed, you may be in breach of your tenancy agreement.
What are my rights regarding the advertising and promotion of the property?
Photography
The property can be photographed outside without your consent; however, they need consent from you, the tenant, to take photos inside the property including photos of your belongings. The landlord should try to discuss and agree what will be photographed and how the photos will be used. If you are worried about theft of course remove any valuable or identifying objects.
Signage
The tenant must give consent for a 'For Sale" signboard to be placed on the property outside.
On–site auctions
If the property is being sold via auction, it cannot be held on site unless you, the tenant, give consent.
Strata property
If the property is in a strata scheme a for sale sign and auction can be placed / held on the common property.

If you're concerned about breaching privacy laws contact the Federal Privacy Commissioner or 1300 363 992

What can I do if I want to terminate my tenancy agreement?
If you have a periodic agreement there is no special termination notice and you can serve a no reason notice which is normally 21 days. Make sure you check your local legislation for specific time frames in your local area.

If you are on a fixed term agreement but you want to move out because the property is being sold, you may be able to end the tenancy agreement early by a mutual consent with the landlord. Make sure you get this confirmed in writing and signed by the landlord or agent otherwise you might be hit with the costs of breaking the lease.

Some landlords are happy to end the lease early so they can get into the property and fix anything before they go to market. Often they are happy not to have to worry about access and considering tenants at open inspections. Talk to your landlord or agent about this if this is what you want.

In some states such as NSW, if you are in a fixed term agreement you may still be able to give the landlord / agent termination notice if:
They did not disclose the proposed sale before entering into the agreement and
The landlord has now told you of their intention to sell
What happens if the landlord wants the tenant to leave?
A landlord cannot terminate a Fixed term agreement for the sale of the property.

If you have a periodic agreement they can issue a notice of termination but only if they have exchanged a contract of sale with a buyer and the contract specifies the property is sold as vacant possession.

If you are still living in your property past the end date of your fixed term lease you are protected under what is called a Continuing Agreement Tenancy. This can be terminated if the landlord gives you notice that they plan to sell and give you notice to leave when the sales contract is signed. Make sure you check this time frame as they vary from state to state.
What happens to your tenancy after the sale?
If you or your landlord haven't terminated the agreement your tenancy agreement still remains in place and has to be terminated in the correct way.

If you have a fixed term tenancy agreement you cannot be asked to leave before the end of the fixed term. If the property is sold before the end of your agreement the new owner takes over the rights and responsibilities of your previous landlord meaning your existing terms and conditions still apply – including how much rent you pay, how and when you pay it and the expiry date of the fixed term.
What happens to my bond?
When the property is sold, both the new owner and previous owner must notify the Residential Tenancies Bond Authority that the property has changed hands. Your bond will remain with the Bond Authority until the end of your tenancy when the new landlord can make a claim against it or have it paid out to you.
What are the obligations of the new landlord?
The old landlord /agent should provide you with the details of the new owner and advise you when to commence paying the new owner. You don't need to sign a new agreement.


Please note each state and territory has different rules and regulations when it comes to the sale of rented premises. Make sure you review and understand your specific laws and provisions this is only to be used as a guide.
Share