Tips on How to Research the Real Estate Market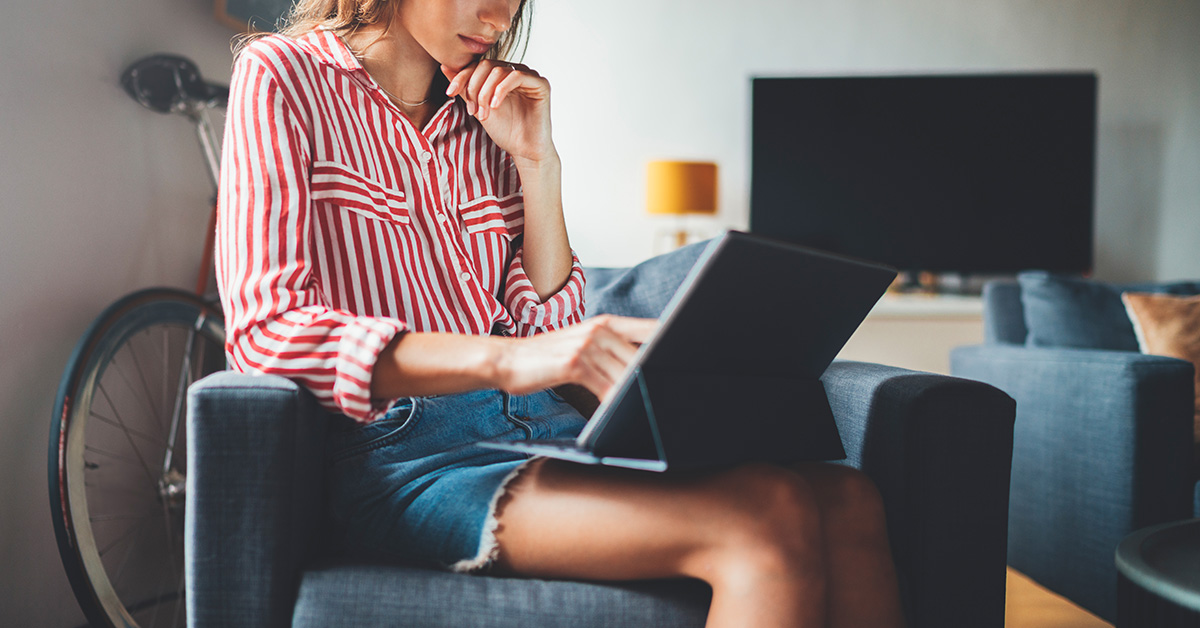 Whether you are looking to buy a new home or your next investment property, doing your research is critical, but knowing where to start can be tricky. So here are resources available at your fingertips and others that you can explore on foot to give you the best chance of success.
Reliable market data sources
There are many resources you can tap into to access market data for different regions across Australia. Sources such as CoreLogic RP Data, APM Price Finder, realestate.com.au or Residex will help you understand different property markets across each state and territory. Additionally, most government websites provide community profiles that share information about council plans, development projects or building regulations that can help you understand the supply and demand of the area as well as offering data to refine your search.

From a local perspective, your local LJ Hooker office can provide you with an in-depth local market report detailing the strongest growth areas, most traded and fastest selling areas, the top-performing local suburbs and a snapshot of houses and unit sales, median sale price, rental yield, days on market and more. Understanding the local market is very important, so make sure you contact your local LJ Hooker office - they live and breathe real estate in your local area and are a great source of valuable local market data.

The traditional research methods above are very important, but there are other clever alternative tactics that could really kick-start your property hunt.
Talk to the locals
A good idea to really get the feel of a suburb and street is to find a few locals and chat to them.

If you're looking at buying a house, wander the street and see if anyone is out cleaning the car or watering the garden. Ask them what the area is like, how long they have lived there, what they like about the neighbourhood, and what they don't. For example, what is the noise like during the day and night, but also any other questions you may have? You may even be able to find out why the seller is moving and if any developments might impact the value of properties in the immediate area.

If you're looking at buying an apartment, consider knocking on a few doors on either side of it and ask similar questions to your potential neighbours. If that seems a bit scary, visit the nearest café and ask them what the area is like – they are often a great source of local gossip and community knowledge.
Infrastructure and Development
Major council developments and infrastructure projects may seem like a good thing at first glance. Still, it is essential to determine whether this infrastructure boom is a result of planned growth in the area, or whether the growth has already happened, and the infrastructure is just catching up.

The local council is responsible for planning and development, including zoning and re-zoning, so they are a great source of information. So head up to the council and see what you can find out.
Property listings
Given the majority of properties are promoted online, this is a good place to research the market. Head to realestate.com.au, domain.com.au or ljhooker.com.au, and review the current listings and properties recently sold in the suburbs or areas you are interested in. This information will give you a feel for the local market, an idea of the number of properties fitting your needs, as well as the average price they are selling for.
Speak to a real estate expert
Your local LJ Hooker real estate agents live and breathe real estate in your area and are a great source of insider knowledge – much of which you wouldn't discover alone, so make sure you contact them and ask about the local market.

Remember, buying a property isn't that complicated. However, it does take a bit of time to do your research. By thinking outside the box, you can find information that others can't or don't see. This way, you will put yourself ahead of the pack every time, and closer to finding your first home, dream home or investment sooner.
Share