What to Expect in the New Financial Year?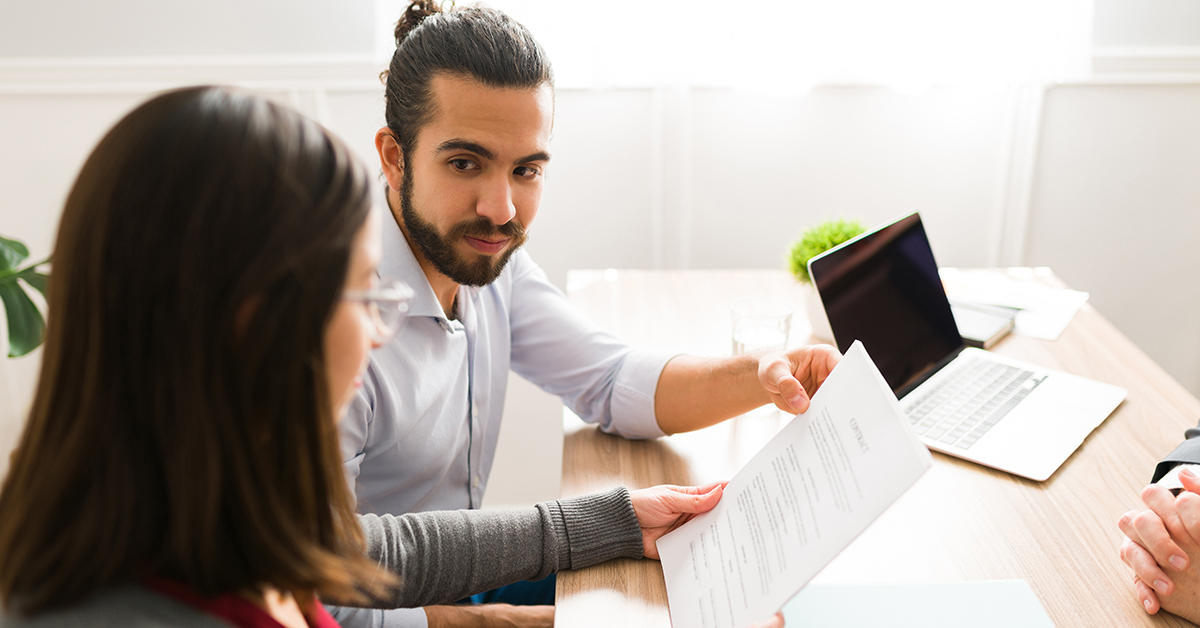 Just a year ago, we were emerging from the first wave of COVID-19, unsure of its full impact on real estate markets. While lockdowns created demand for regional housing and lifestyle properties, it was hard to foresee the surge in values that would be recorded in some capital cities.

The economy has performed better than expected and above what the RBA anticipated when they dropped interested rates to historic low levels. Confidence, combined with a shortage of housing stock and continuous high demand, has produced stellar results in the 2020 financial year (FY20). A similar market is forecast in FY21, but it will also bring some good news for house-hunters.


What will change?
While prices are not going to go down, the market will go at a slower pace than what we have seen in the past 12 months.

At its peak earlier this year, demand and FOMO resulted in houses being snapped up as soon or even before they were officially listed. Clearance rates remain strong, while attractive pre-auction offers continue to tempt vendors to sell early.

Buoyant growth is giving downsizers, or those looking to relocate regionally, plenty of motivation to make a move.

Already more stock is coming onto the market and it is expected to slowly increase during FY21. As a result, it is likely 'days on market' will edge up, but high buyer demand will still be there.

Lockdown has prompted many to upgrade in search of space and lifestyle. A swell of expats returning to Australia will also keep the market busy, particularly in high-end suburbs.

With improved choice due to more listings in FY21, vendors will need to ensure their property is priced correctly with the right marketing in place to capture buyer's attention and be competitive.


Interest rates
The RBA has stated they are holding rates steady which is reassuring for buyers looking to take advantage of the current historic low rates. This is going to create continued interest in the property sector during FY21.

It is likely interest rates won't begin to increase until inflation grows, and this is currently being impacted by slow wage growth. If measurements need to be bought in to cool the housing market, it will most likely be through financial regulators, such as APRA.


Investors
Inner-city apartments have long been a popular investor market, but border closures have dampened performance with a lack of international students and tourists. Investors are already making their return and in FY21 they will be looking further afield to non-traditional markets.

Holiday towns and lifestyle destinations have become particularly attractive due to affordability, low vacancy rates and rental growth.


First homebuyers
Housing affordability remains a challenge due to the market's high performance during the past year. However, low-interest rates and incentives, such as the Federal Government's First Home Buyer Super Saver Scheme and First Home Loan Deposit Scheme, will keep those trying to break into market active in FY21.

The NSW State Government's announcement to offer a $25,000 grant to replace existing stamp duty concessions for first home buyers will also be seen as a boost.


Regional markets
The shift away from metropolitan areas to regional hubs is expected to continue in FY21 due to affordability and trend for remote work.

Towns within a commutable distance to a capital city – either by car, train or even plane – will remain popular. This includes Newcastle where funds were allocated in the Federal Budget for an airport upgrade as well as Geelong, Toowoomba, Sunshine Coast and Ballina.


DISCLAIMER - The information provided is for guidance and informational purposes only and does not replace independent business, legal and financial advice which we strongly recommend. Whilst the information is considered true and correct at the date of publication, changes in circumstances after the time of publication may impact the accuracy of the information provided. LJ Hooker will not accept responsibility or liability for any reliance on the blog information, including but not limited to, the accuracy, currency or completeness of any information or links.
Share