Finalising Your First Property Sale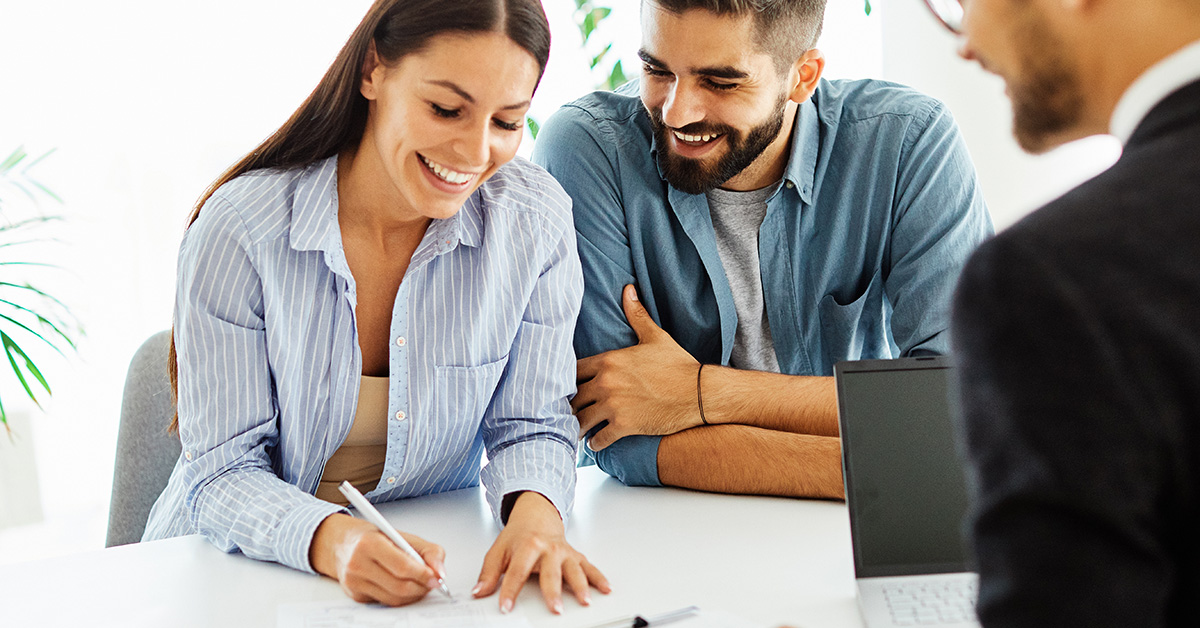 Congratulations you've bought your first home!
Once you've successfully signed the contract of sale or auction agreement for your property, it means you can now wait for the settlement period to end. Depending on the state that you're in, this period can last from 30 to 90 days and is usually agreed upon by both parties. Understanding how to finalise the sale in your state is important.

Your ownership of the home will still depend of a few factors as identified in your contract of sale.

If you have any clauses or special conditions outlined in your contract of sale then now is the time to get to work on fulfilling those.

Often, these special conditions will include:
Obtaining finance from your lender
A satisfactory inspection of the property
Repairs or maintenance to the property by the owner


After these special conditions have been fulfilled by both parties then the sale can become unconditional, with the sale finalised on the settlement day.

Before the settlement day approaches, there are a number of other tasks that you need to organise, including:
Signing the Transfer of Land document which is obtained from your solicitor
Organising your finances to pay the remainder of the balance
Setting up an appointment with the real estate agent to handover the keys

Make sure you know what is involved in your state when finalizing a sale. Click here for state specific information.
Share