Incentives Will Keep Up Demand for Property Even With Latest Interest Rate Rise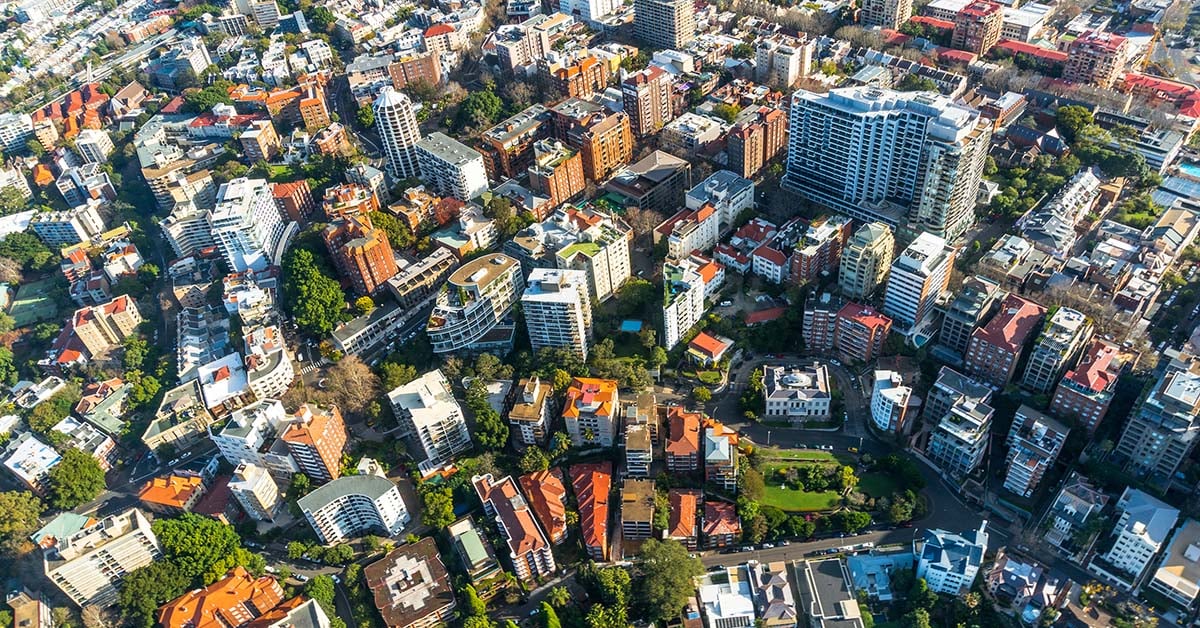 Low unemployment rates and ongoing government incentives will keep demand for property at a healthy level - even with today's announcement to again lift interest rates, according to the LJ Hooker Group.
The Reserve Bank of Australia's decision to move the cash rate for the third consecutive month – up 50 basis points to 1.35% – is not unexpected with inflation continuing to be a concern for central banks around the world.

LJ Hooker Group Head of Research, Mathew Tiller, said while early signs indicate domestic demand pressures on inflation will ease, it is yet to bring short-term relief. Household budgets are strained by the high cost of living and current flooding and wet weather may cause further price pressures for locally grown food.

"Cost of living pressures combined with rising interest rates have seen buyer demand begin to soften from the record highs experienced last year," Mr Tiller said.

"Overall, we are seeing dwelling values begin to fall, however, each state and territory tells its own story. Prices are falling in Sydney and Melbourne where supply is rising above demand resulting in a decline in values. In Adelaide, Perth, and Brisbane we continue to see very low amounts of properties on the market for sale and values have continued to climb."

While interest rate increases have made some buyers hesitant, there is still pent-up demand from those who missed out on securing a property over the past two-years. With the competitive heat dissipating in Sydney and Melbourne, these buyers are taking their time to look around and make sure the property will meet their needs.

"Demand will continue to slowly soften, however, low unemployment rates plus ongoing government incentives – including those for first home buyers – will ensure a healthy demand remains in the market," Mr Tiller said.

"Such incentives combined with employment security will help put a floor under the buyer demand and reduces any possibility of a sharp market downturn."

Interest rate rises will see buyers continue to reassess their borrowing capacity and serviceability which will in turn see "days on market" rise as buyers become more selective about the homes they are purchasing.

House-hunters are likely to continue to favour new, renovated and move-in ready property with recent flooding lessening the availability of tradespeople and builders.

It could also add further pressure to the tight rental market. Attractive rental yields will continue to attract investor interest as property prices soften.
Share