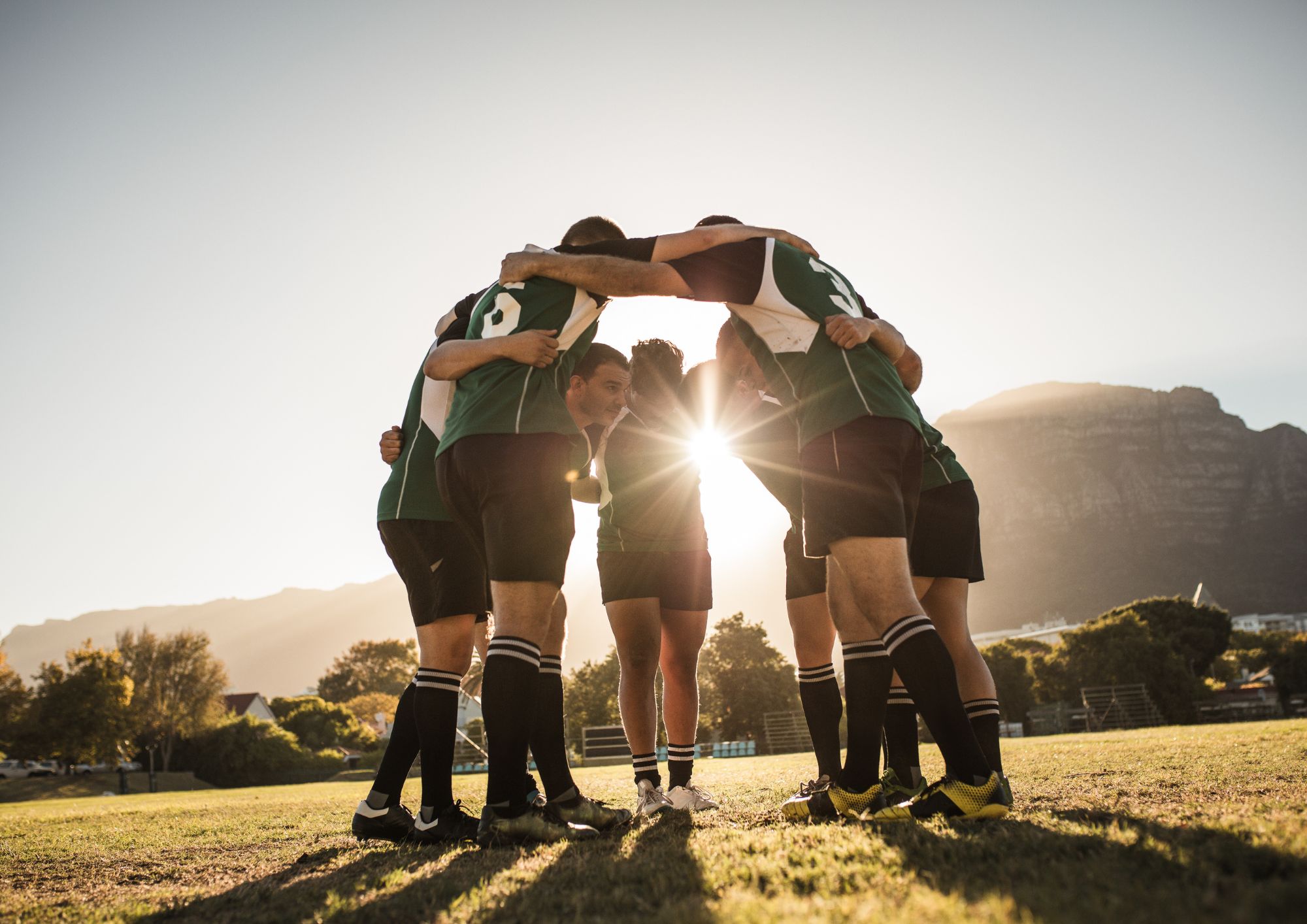 When you know, you know™
Life is full of meaningful moments and selling or buying your home is one of them.

The most important decisions in life are often led by instinct. When you know it's right, you feel it in your heart.

But 'feeling it' is one thing; 'knowing it' is another.

With more than 90 years' experience in selling real estate, we're able to provide you with a selling experience that is as supportive as it is successful.

Talking to an expert is a smart place to start. Realise the value of your home by talking to one of our local experts today.

Simply fill out your details below and we will be in touch shortly.