6 Questions to Consider Before Buying a House and Land Package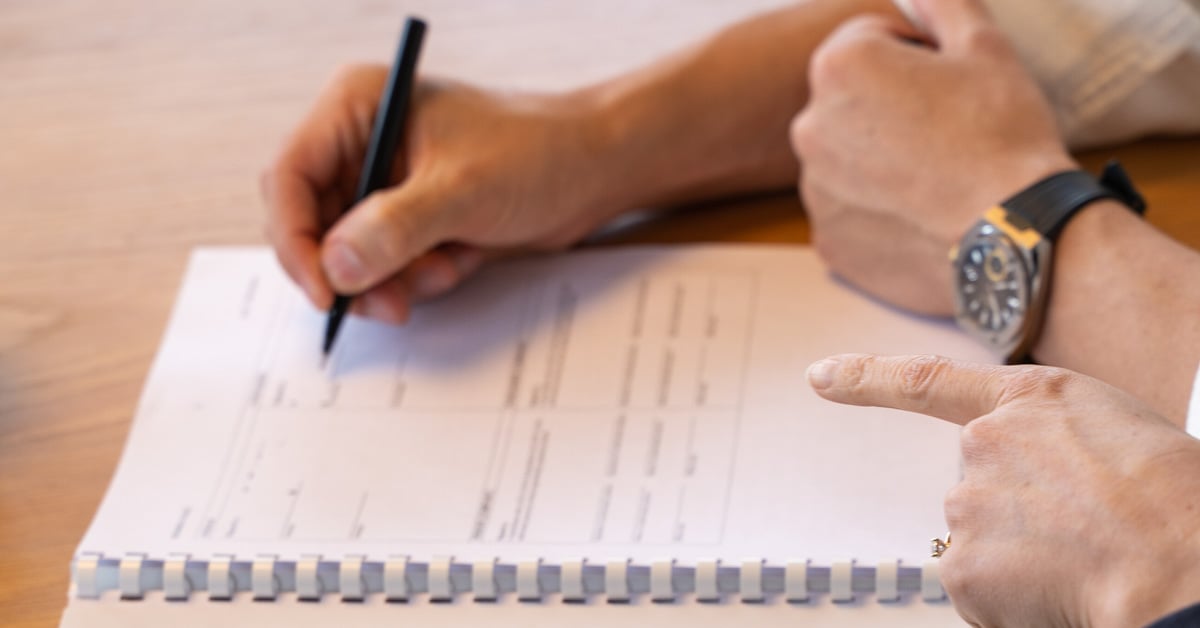 If you're a first home buyer or investor, you might be weighing up the pros and cons of buying vs building a new home. But have you ever considered buying a house and land package?
House and land packages offer a more streamlined option for buyers and investors. They can also offer significantly better value compared to purchasing an existing home in the same location.
This house and land buying guide will help answer any questions before buying house and land to eliminate any confusion and put you on the right path to your dream home!
If this is your first time considering a house and land package, there are a few key questions you should ask to ensure you're making the right decision for your first home or investment property.
1. How much does a house and land package cost?
House and land packages tend to be cheaper than buying an established home, starting from as little as $400,000. However, it is important to know that price can vary depending on the size of the home and block and what inclusions are added on. When buying a house and land package, you also need to factor in costs like registration fees and stamp duty, as these are not included in the price. For this reason, it's important you choose a reputable builder that is transparent in their pricing and costs. You will usually need 10% land loan deposit and a 5% deposit for the construction loan. With ready-built turn key house and land packages, you may only need a 5% deposit.


2. What is included in the cost?
What is included and not included in house and land packages vary among different homebuilders. For example, some homebuilders will include the driveway, fencing, and landscaping while others may not. For this reason, it's essential to clarify the inclusions and exclusions in the house and land package prior to committing to the build.


3. How long will it take to build?
The timeline of purchasing a house and land package can vary depending on whether you are purchasing land that is not registered yet, or, are purchasing land that is ready to build on. Typically speaking, you can expect a house and land package to be completed anywhere from six to twelve months. This is only after the land is purchased and the design is chosen and approved. Of course, depending on the builder and if they are building on registered land, the overall process can be fast-tracked as many of the land surveys or developer considerations have already been completed.


4. Can I design my own house?
One of the main hesitations someone might have about buying a house and land package is the inability to create their own unique home. Nobody likes to have a house that looks fresh off an assembly line! Yet while some house and land builders have strict non-negotiable design options, others provide greater design flexibility. For example, some house and land builders give the option of switching around the floorplan to suit your needs along with other ways to individualise the home including:
Flooring and tiling options
Splashback and benchtop options
Façade
Fixtures and finishings
Options to add an alfresco area
Landscaping
Upgrade to a

smart home
5. Are there any incentives?
If you're a first home buyer or if this is your first time building a home, you may be eligible for the First Home Owner's Grant of $10,000 if the house and land is less than $750,000. There may be other financial incentives available to you. For example, some house and land builders offer packages that include luxury add-ons or upgrades for less than buying a standard package.


6. Is a house and land package good value for money?
If you want an affordable way to buy a new home, then a house and land package is worth the investment. Alongside government incentives including stamp duty savings, once built, a house and land property will gradually increase in value – especially if it's in a great location. And as your land value increases, so does your capital growth. For investors, there's also the opportunity to subsidise or build multiple dwellings on the one plot in the future.


Ready to find your perfect house and land package?
Whether you're selling a house and looking to upgrade or are a property manager seeking a solid investment avenue, house and land packages can offer incredible value. They give you the chance to secure a brand new home for typically less money than an established property or new home build.
Ready for your next property purchase? The team at LJ Hooker can assist you in selling a home or investing in real estate to help you realise your property dreams. Find your local LJ Hooker real estate agent now.
DISCLAIMER - The information provided is for guidance and informational purposes only and does not replace independent business, legal and financial advice which we strongly recommend. Whilst the information is considered true and correct at the date of publication, changes in circumstances after the time of publication may impact the accuracy of the information provided. LJ Hooker will not accept responsibility or liability for any reliance on the blog information, including but not limited to, the accuracy, currency or completeness of any information or links
Share