A Welcoming Start for the New Owners of LJ Hooker Paynesville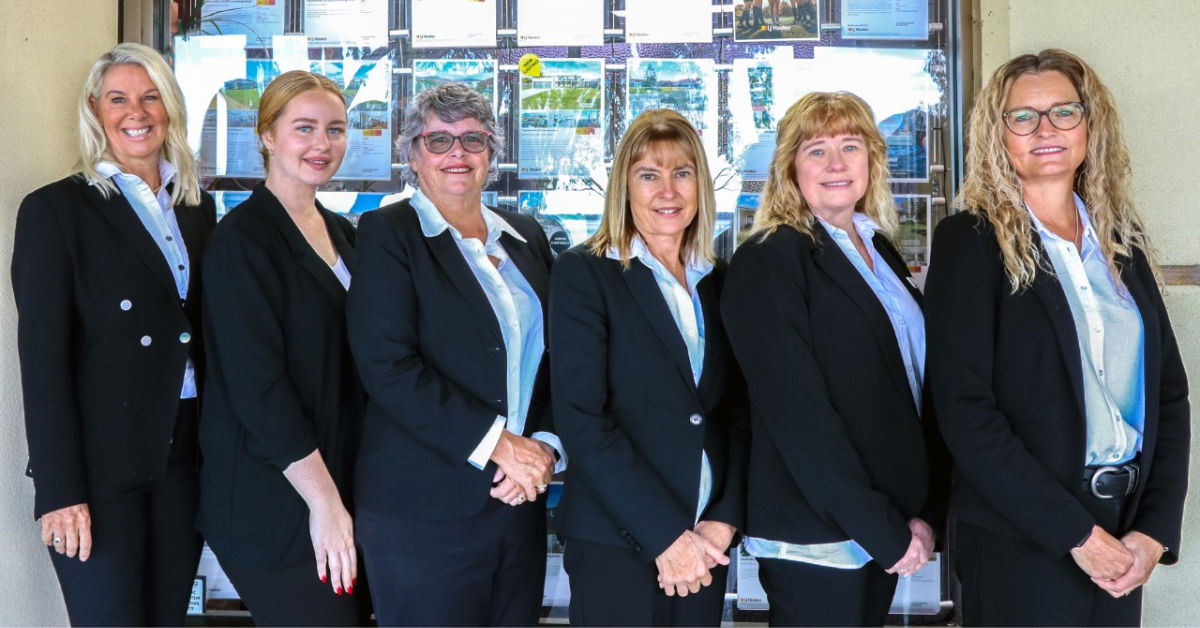 An exciting new chapter is set for LJ Hooker in the popular Gippsland area after its busy Paynesville office was purchased by new local owners.
Real Estate professional and licensee Kaye Wyndham-Martin and her sister Mary have acquired the business and are joined by experienced strategist and business advisor Colin Smith as Chairman.
"LJ Hooker is an iconic brand that everyone knows, and we have been very impressed with how the network has been set up," Ms Wyndham-Martin said.
"We have also been fortunate that the existing team are extremely professional and will continue on with us. They are a great group of people who have been very supportive and have made us feel most welcome."
LJ Hooker Paynesville first opened in November 1984 and has specialised in both residential sales and property management. It will be business as usual under the new ownership, with sales agent Lorraine Edlington stepping into the role of Branch Manager.
General Manager of Network, Stephen Mutton welcomed the new owners of the LJ Hooker Paynesville to the group.
"We are seeing regional areas right across the country, particularly in Victoria, really thrive as people look for lifestyle," he said.
"We will be fully supporting and driving our brand through those regional markets as this exciting sector continues to grow post-pandemic and beyond."
Several new housing sub-divisions are planned for the Paynesville region. The median house price is $567,500 and has increased 17 per cent over the past 12 months, according to REA Group.
The town is located less than 20 minutes from Bairnsdale and a three-hour train journey to Melbourne.
"Paynesville is a great location and attracts a lot of retirees keen to move here for the wonderful lifestyle and to be on the water," Ms Wyndham-Martin said.
"It used to be a very sleepy little town, but a canal development really changed the area making it a very desirable place to live and property prices have skyrocketed.
"We look forward to continuing to help people relocate here, find their perfect property and live the life they have always wanted."
Share