Brisbane Agency Makes the Switch After 31 Years With Ray White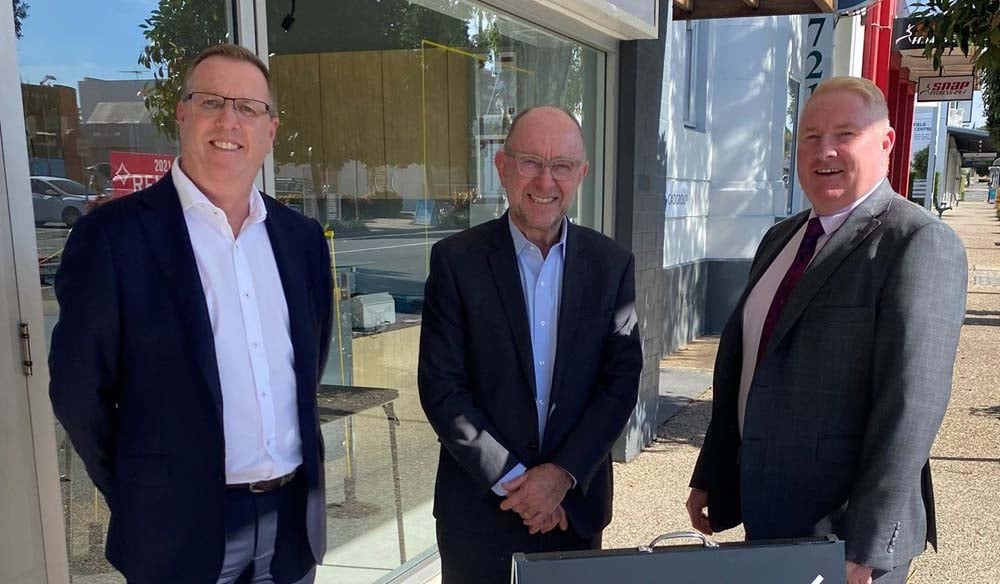 LJ Hooker has further expanded its network in Brisbane with the opening of LJ Hooker Clayfield. The experienced team of real estate specialists recently made the move from Ray White after 31 years.
Industry veteran Tony Cicchiello, who is deeply ingrained in the Clayfield community, and has more than 25 years' experience as a principal, led the agency's transformation.

Mr Cicchiello commenced his real estate career as a sales agent at LJ Hooker in 1987, followed by Ray White Clayfield, and decided to return to the LJ Hooker network to help bolster his team's market presence in one of Brisbane's most exclusive suburbs.

"I'm thrilled to be back with LJ Hooker – I have a history with the brand and solid relationships with the network performance team.

"LJ Hooker is an iconic and, importantly, trusted brand amongst consumers. For us to maintain a leadership position in our highly competitive market, that brand trust is imperative and complements my agency's reputation as Clayfield's most experienced sales and rentals team.

"Our agency format is unique in that we have two separate divisions dedicated to individually catering for House & Land and Unit & Townhouses, so we can offer our customers tailored experiences. Being in a result driven industry, our team is resolute with the ability and drive to deliver at every point of the customers' real estate journey, so they receive better service, efficiencies and results each time they come to us.

"I was impressed when I learnt more about LJ Hooker Group's technology, lead generation and training capabilities. As customers seek to work with the agencies achieving the highest results, the resources now available to us through LJ Hooker will give us a competitive edge," said Mr Cicchiello.

LJ Hooker Group's Head of Network Performance Stephen Mutton said the QLD based agency coming onboard demonstrated the value in joining the network.

"To have a business of Tony's calibre, maturity and ethics reach out and subsequently join us shows the strength of the LJ Hooker brand. More importantly, it's an example of how our approach - we take the time to fully understand the business owner's goals and support them no matter the level of experience.

"At LJ Hooker, we have a mantra – 'the year of franchise growth' – and we have a laser focus to ensure this is fulfilled for our network across Australia," said Mr Mutton.
Share