Interest Rate Increases Expected to Keep Spring Stock Levels Low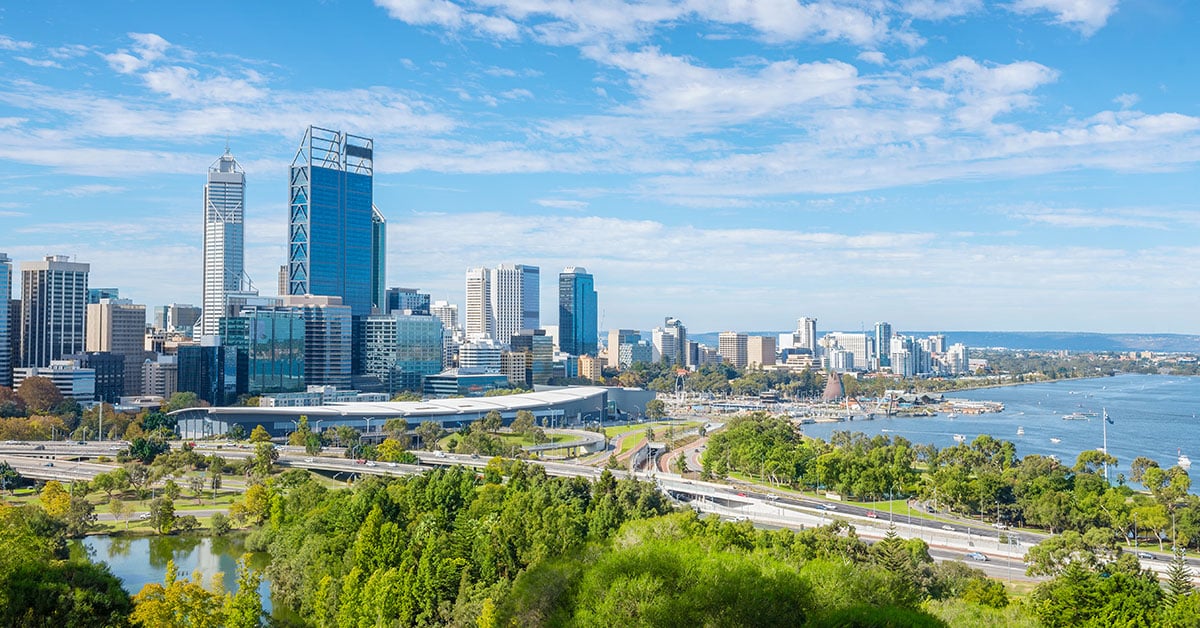 The latest interest rate rise, up 50 basis point to 1.85%, is unlikely to bring a rush of listings in Sydney and Melbourne, and could even result in fewer properties hitting the market in the popular spring selling season, according to the LJ Hooker Group.
The Reserve Bank of Australia's decision to move the cash rate for the fourth consecutive month is not unexpected, although the latest quarterly figures, released last week, reveal the first signs inflation may be slowing.

LJ Hooker Group Head of Research, Mathew Tiller, said we expect that there will be more stock coming but compared to other spring selling seasons there will probably be a lower level of listings.

"We are transitioning into a buyer's market, which could mean people will be a little more reluctant to sell," he said.

"Some vendors may think that there is more downside in terms of price reduction to come and will want to get ahead of the curve, but there won't be a mass sell-off due to interest rates even with the current pressure on household budgets."

Mr Tiller expects the cash rate will reach three percent during the RBA's current cycle of increases, which is likely to continue into early to mid-next year.

Latest figures from CoreLogic show property price declines have continued in Sydney and Melbourne, while the Brisbane market has also dipped into negative territory. Perth, Adelaide and Darwin markets have continued to experience growth.

"Interest rates haven't impacted the nation consistently, each market has its own micro-factors in play with different levels of stock and buyer demand," Mr Tiller said.

"We are seeing Sydney and Melbourne prices slow down more than other capital cities because they are the most unaffordable markets – higher prices mean higher mortgages and household debts which makes it more susceptible to changes in interest rates.

"If there are people who are forced to sell it won't be because of interest rates alone but due to a combination of the overall costs of living putting too much pressure on household budgets."

LJ Hooker agents are reporting increasing numbers at open inspections in the lead-up to the spring market, although buyers are cautious about overspending and have a stricter budget due to tightened lending.

Incentives for first-home buyers and the return of investors, however, are also expected to keep the end year market busy.
Share