What Is Landlord Insurance and Why Is It Important?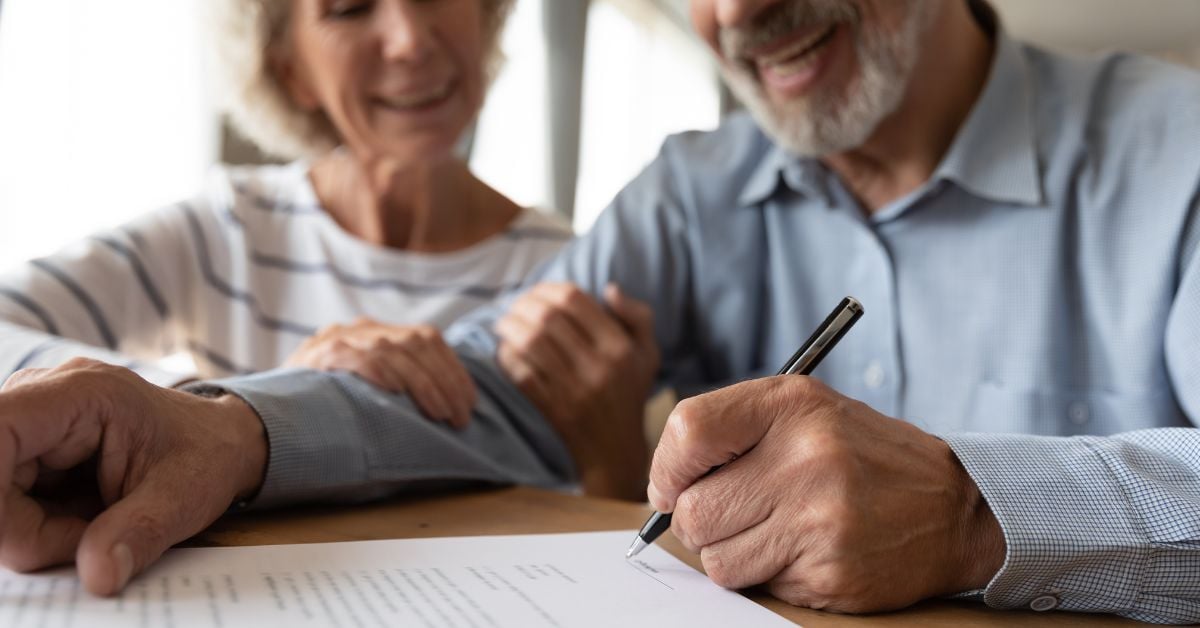 If you own a rental property, you may need different insurance cover than traditional home and contents policies.
Landlord insurance is invaluable if you are renting out your property. Without it, you may run the risk of being liable for any damage caused by tenants. Good landlord insurance will minimize this risk and make your job as a landlord easier, saving you valuable time and money.
This blog will address landlord insurance, including what landlord insurance is, what it covers, and why you might need it to protect your property and its assets.
What is landlord insurance?
Landlord insurance is a type of insurance policy specifically designed to protect those who own investment properties. Landlord insurance covers any event that may affect investment such as theft, storm damage, or tenants not being able to pay their rent.
Landlord insurance is offered by most general insurance providers in Australia and can apply to all types of investment properties including a house, apartment, unit, or townhouse. Most landlord insurance policies include a combination of landlord insurance, building insurance, and contents insurance to cover the costs of loss of rental income, property damage, and damage to what is inside the property.
What does landlord insurance cover?
A landlord insurance policy may cover some or all of the following:
Tenancy cover
Damage or theft by tenants or their guests
Loss of rental income
Rent default
Legal expenses in the event that you have to take tenants to court
Liability
Building cover
Building cover will protect against damage to the building structure (including pipes, cables, external awnings, external structures, gas and plumbing, and fixtures and fittings in the event of:
Fire
Lightning strikes
Storm damage
Flooding
Tree falls
Earthquakes
Explosions
Vandalism
Impact damage (if a car crashes into the home or in the event of a break-in)
Water damage
Contents cover
If you are renting out a furnished home, additional contents insurance can protect you against theft or damage to the contents of your home such as appliances, furniture, carpets, curtains, and light fittings in the event of:
Fire
Lightning strikes
Storm damage
Flooding
Tree falls
Earthquakes
Explosions
Vandalism
Impact damage (if a car crashes into the home or in the event of a break-in)
Water damage


You may be able to choose the excess you pay and add on additional extras including cover for when appliances stop working, civil unrest & rioting, and accidental damage.
What is not covered by landlord insurance?
Landlord insurance is a great precaution for anyone who is renting/leasing out their property. However, there are some things that landlord insurance does not cover. These include:
Tenant repairs (handiwork carried out by tenants that result in damage to property structure or contents)
General wear and tear (including mould damage or peeling paint)
Building defects
Tenant contents
Market conditions
Run-of-the-mill expenses (such as payment for lawn mowing service or a plumber's bill for unblocking a clogged pipe)
Do you need landlord insurance?
There is no legal requirement for landlords to have landlord insurance, but it is worth investing in even just for peace of mind. Accidents do happen, and if your property is damaged or if a tenant is injured while staying on your property, you could be up for thousands of dollars in liability claims and damage repair costs.
As a landlord, there is also a very real risk of a tenant defaulting on their rental payments. Changes to life circumstances or financial difficulty during economic downturns can result in loss of rental income which can affect your financial standings. Having landlord insurance will help cover these periods of income loss so that you do not have to.
Even reliable tenants make mistakes. Having landlord insurance minimises risk for everyone and saves any emotional and financial stress during a tenancy.
Is landlord insurance worth it?
Landlord insurance is a very sensible investment if you are a property owner. One of the most significant benefits of landlord insurance is, of course, peace of mind. Most tenants are sincere and want to do the right thing. However, accidents happen.
Whether it is a natural disaster or even a harmless game of backyard cricket, damage to your property is a possibility. Too often, uninsured landlords are left with huge bills and even legal settlements that can result in a loss of time and income which can be emotionally taxing. Landlord insurance acts as a safety net, protecting you, your property and your tenants.
In addition, your insurance premium may be tax-deductible so that you may be able to get your money back.
If you do decide to take out landlord insurance, be aware there are several policies available and not all are the same. For this reason, make sure to take some time comparing landlord insurance policies before signing up.
Learn more about property management with LJ Hooker
Landlord insurance is a handy thing to have for property owners and investors. You have dedicated a lot of time and money to your property and, therefore, want to be confident that it is protected.
At LJ Hooker, our team can guide you through all the property management essentials, from investing to finding the best tenants and managing your property. Find a property manager today to get started.
Share